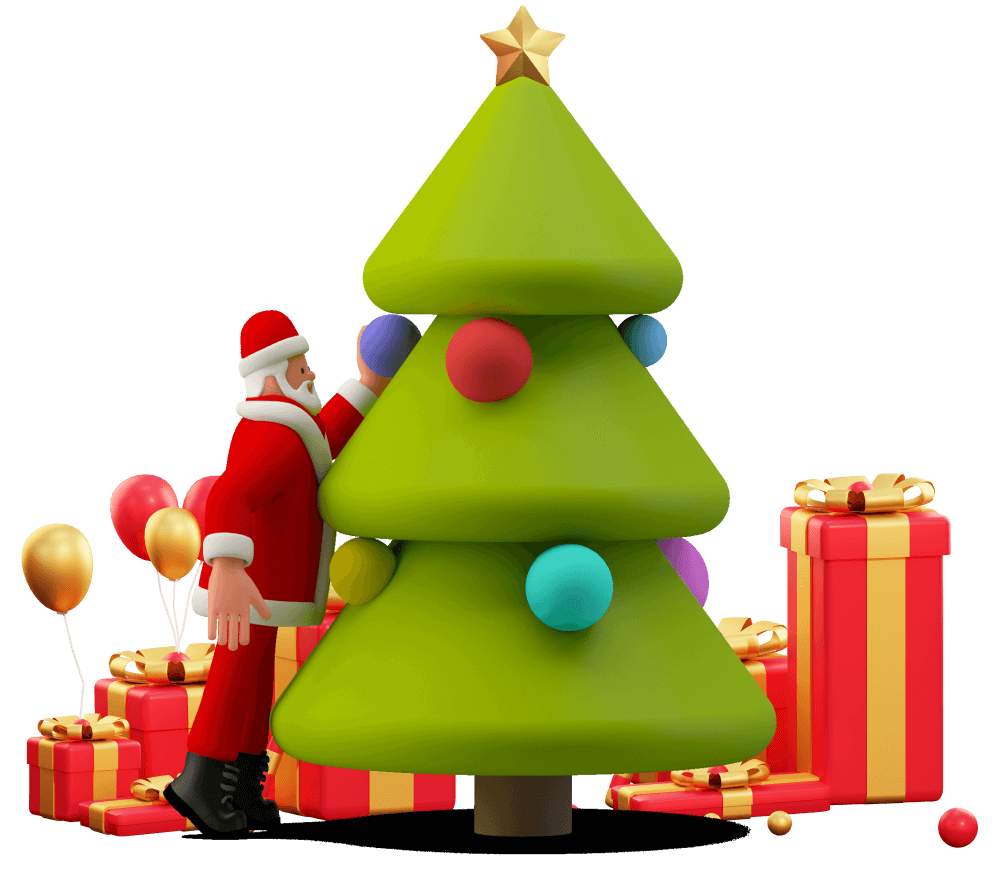 Merry Christmas and
Happy New Year!
Christmas and a new year is about to begin, all good wishes and successes.
Get Started
Start Giving This
Christmas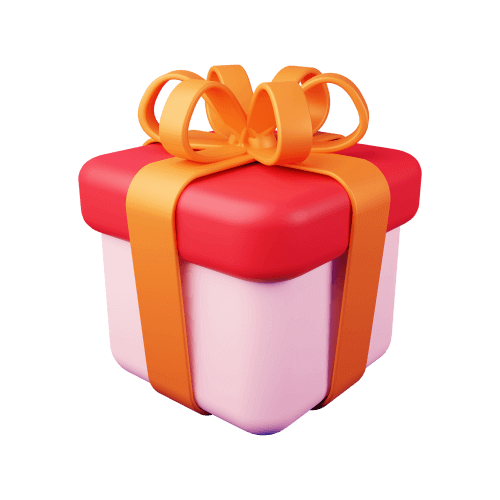 Surprise gifts
They are the best gifts there is.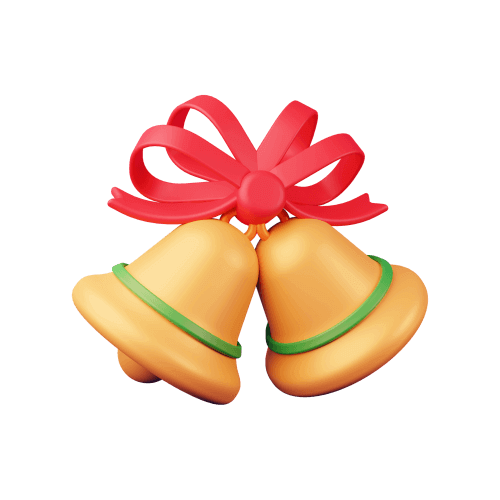 Ornaments
Give a moment to decorate.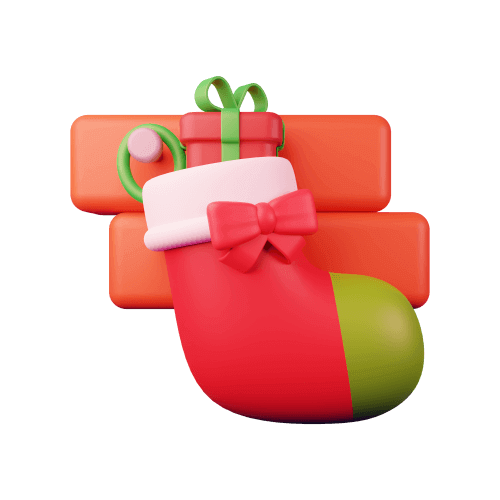 Lots of love
Give away feelings that last forever.
Celebrate With A
Lot Of Love
In this holidays, celebrate with much love and peace, offering many blessings to our loved ones, friends and neighbors, wishing them a good Christmas message.
Send Good Wishes
Share A Gift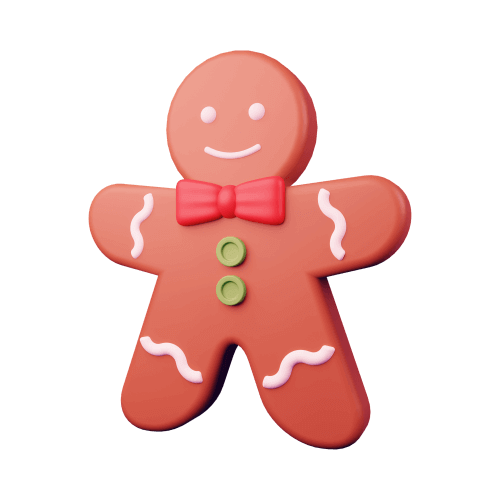 $15
Gingerbread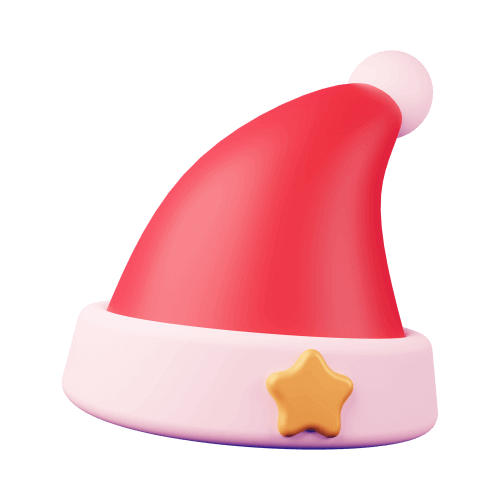 $22
Santa Claus Hat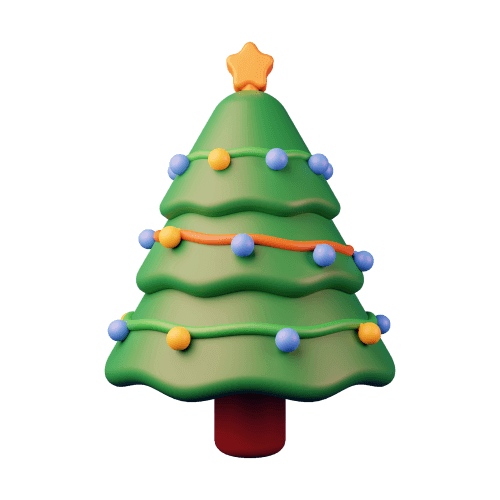 $48
Christmas Tree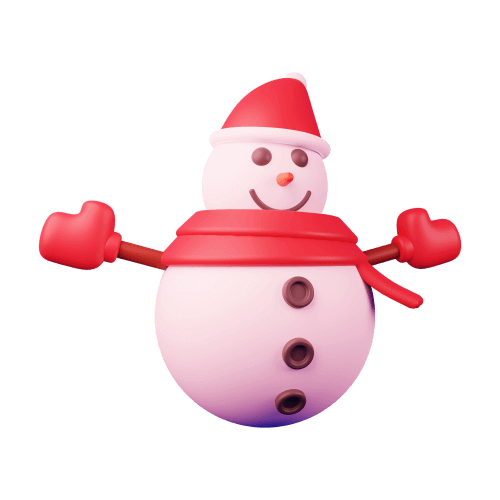 $35
Snowman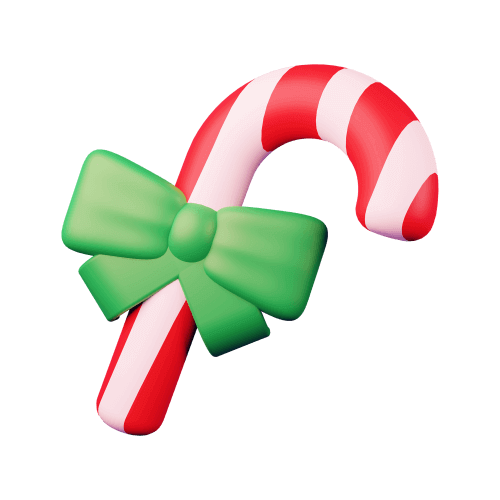 $12
Candy Stick
New Gifts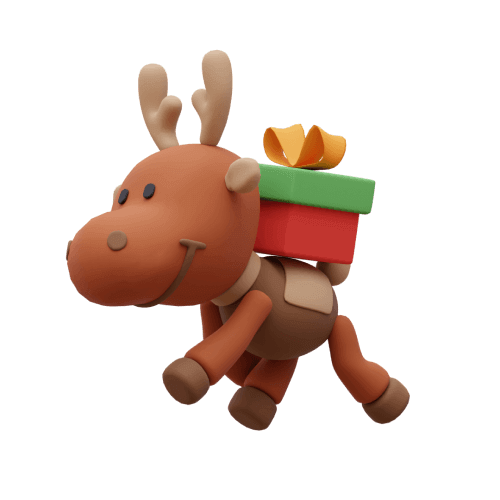 $95
Reindeer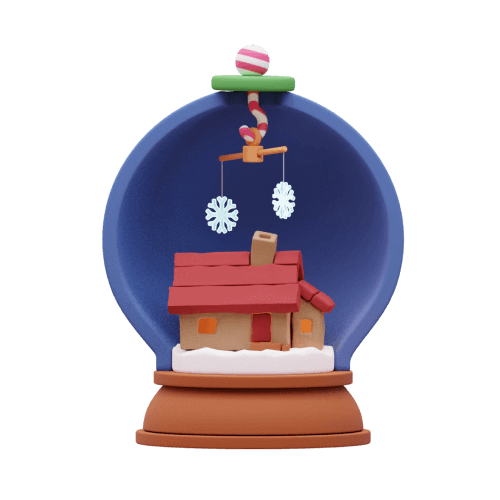 $20
Snow Globe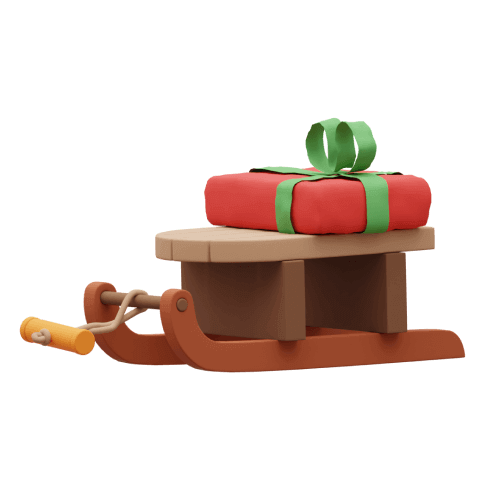 $75
Sledge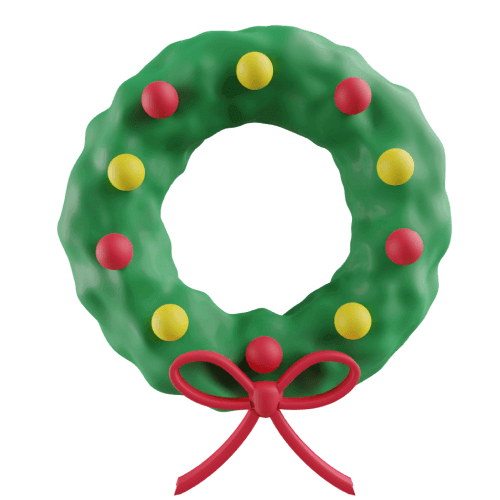 $15
Christmas Wreath